Data Analyzer System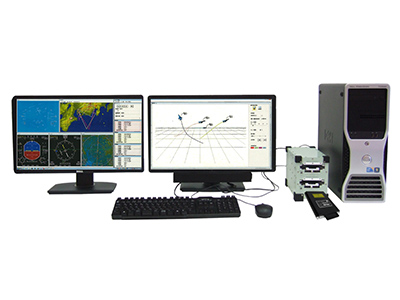 The Data Analysis System to replay and evaluate the flight path and flight data, by downloading the data on the ground.
Features
Objective evaluation/analysis by recorded image
Disaster analysis
Situation awareness and evidence of justice in the event of an emergency
Prompt accident investigation
For Training purpose
Efficient for Fault Analysis and preventive maintenance
Standard Configuration
Data Downloading Function
Download from the video recorder to universal recording media.
Image Playback Function
Playback recorded images (motion) and audio from multiple signal sources synchronizing to the reference clock time. Also capable of identifying ranges of time by the data extraction process.
Data Process / Control Function
Extracts and exports recorded Bus data to other data format (CSV etc.) synchronizing to recorded video data.
Data Replay Function

Bus Data
Discrete Data
GPS Time, Longitude / Latitude / Altitude Data, Ground Speed, Ground Track Angle Synchronizing to GPS Clock
Trajectory Data from multiple vehicles synchronizing to reference clock on single map

System Requirements
Commercial power supply / Indoor environment
*Software customization and support are available upon request. Please contact us for detailed specifications.